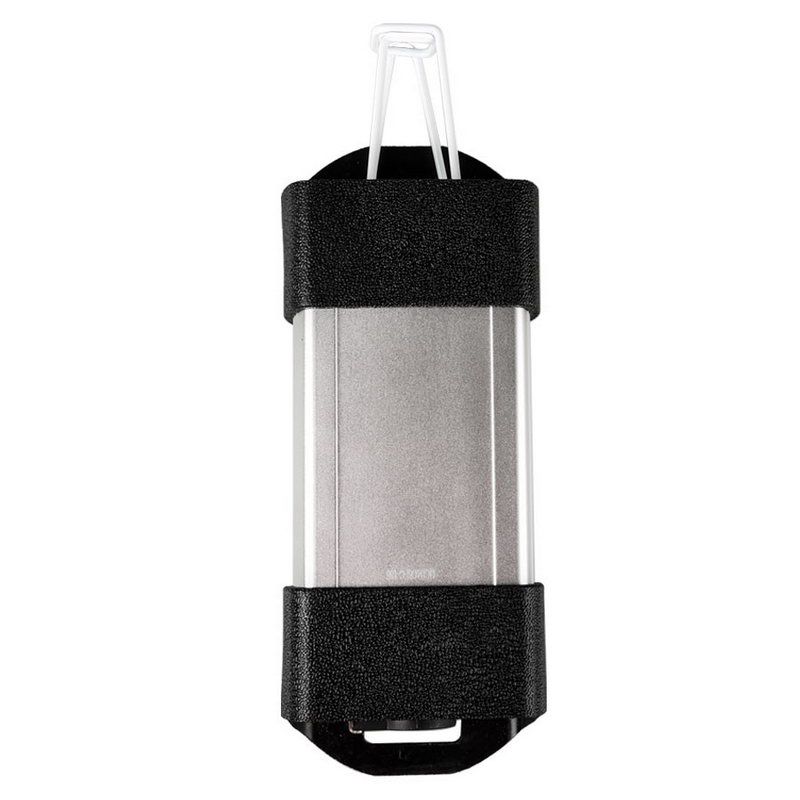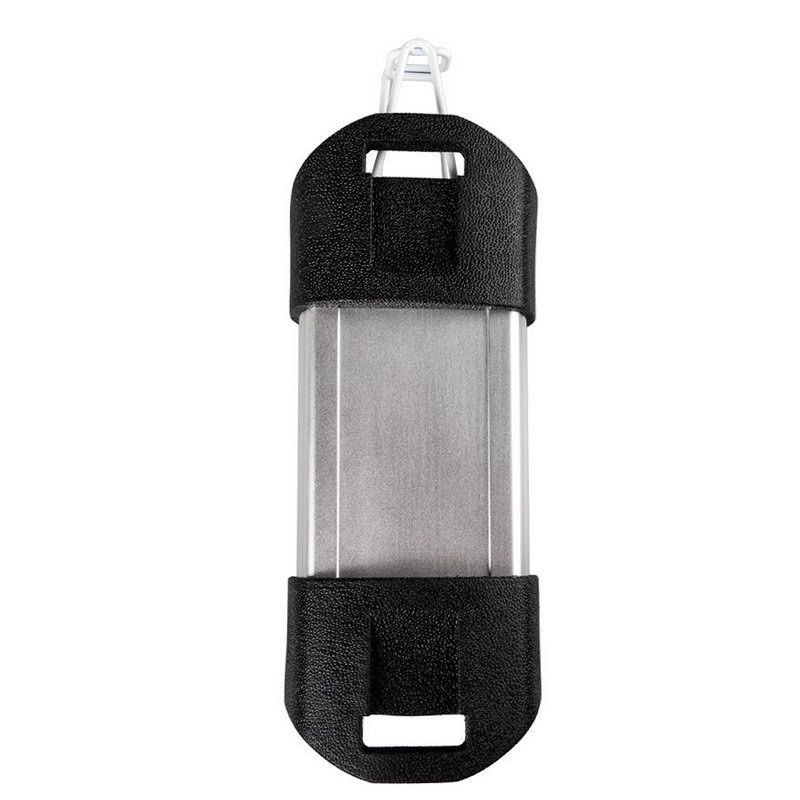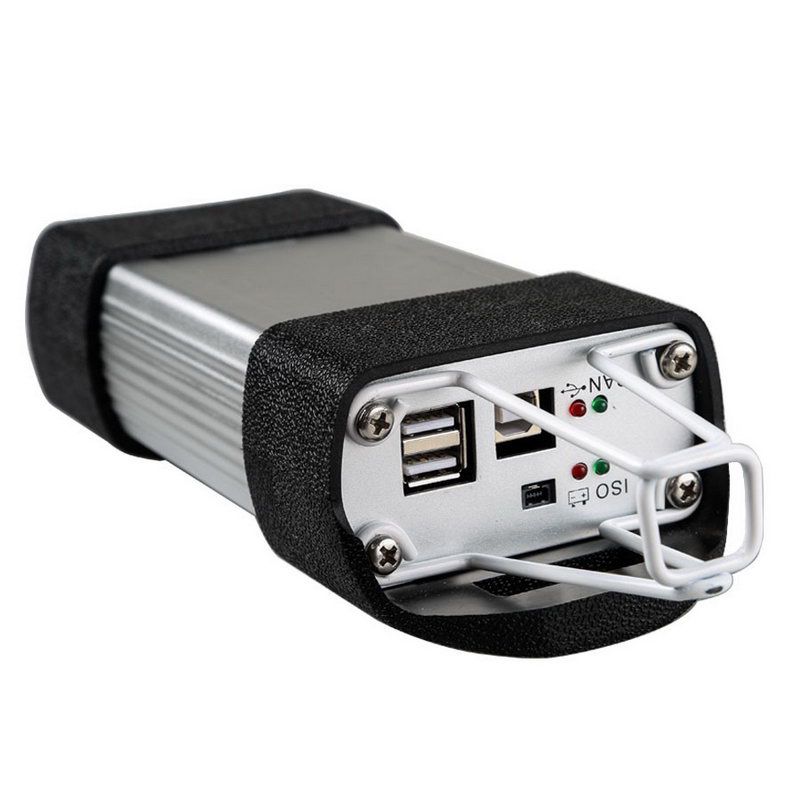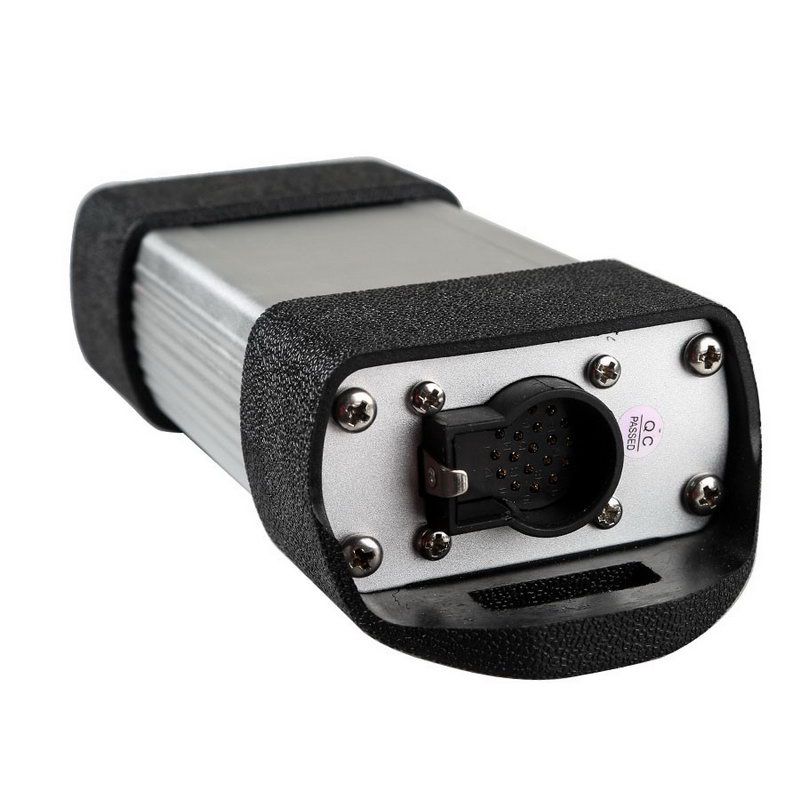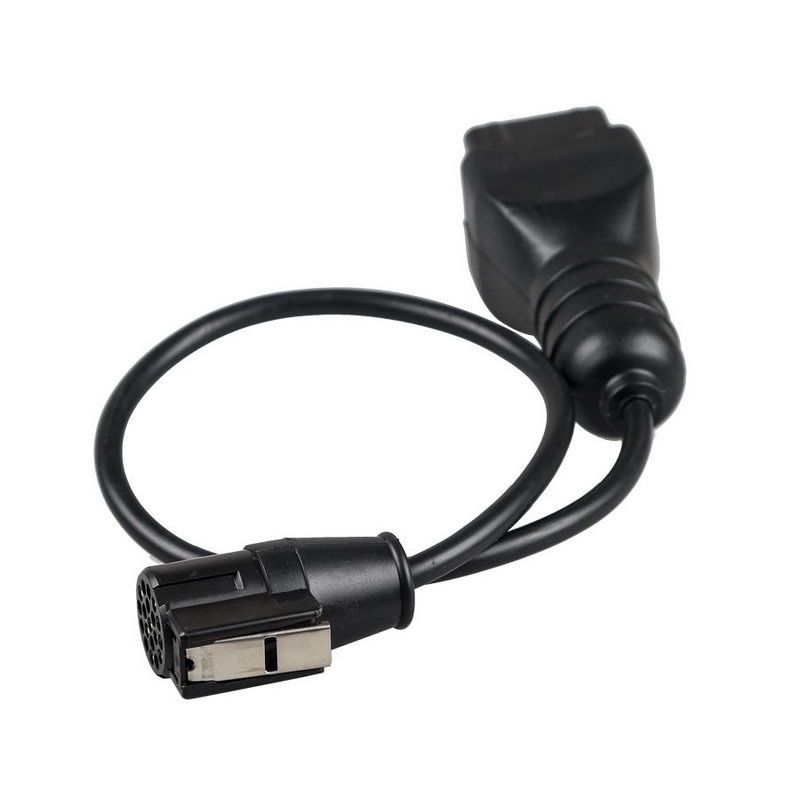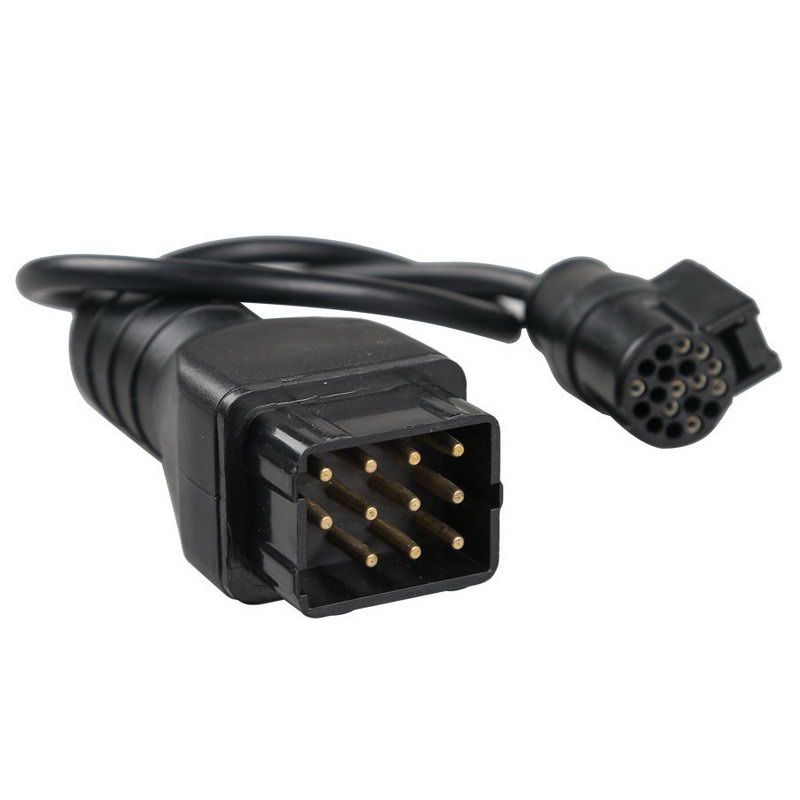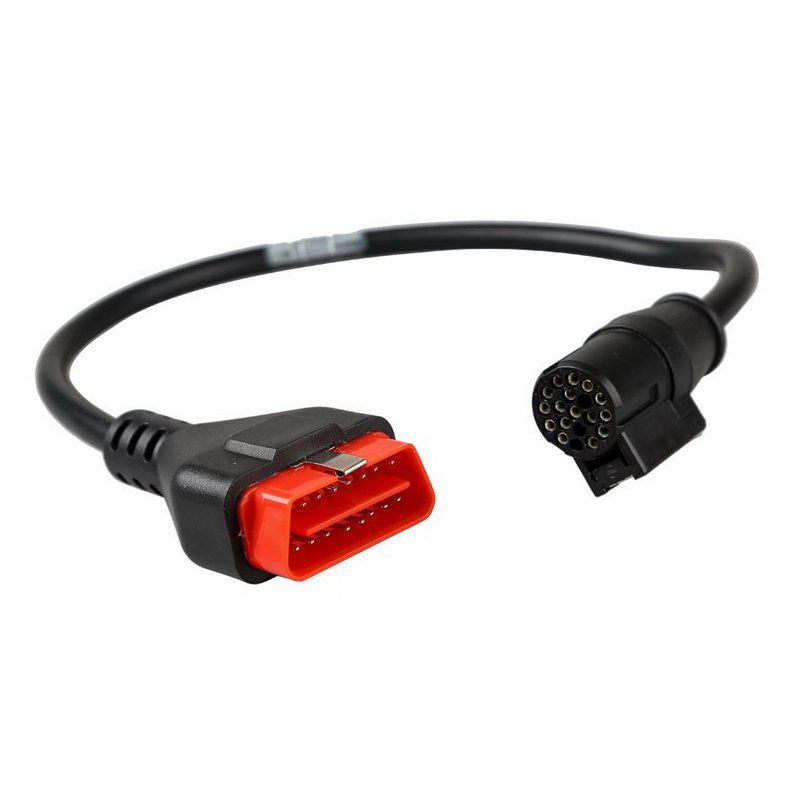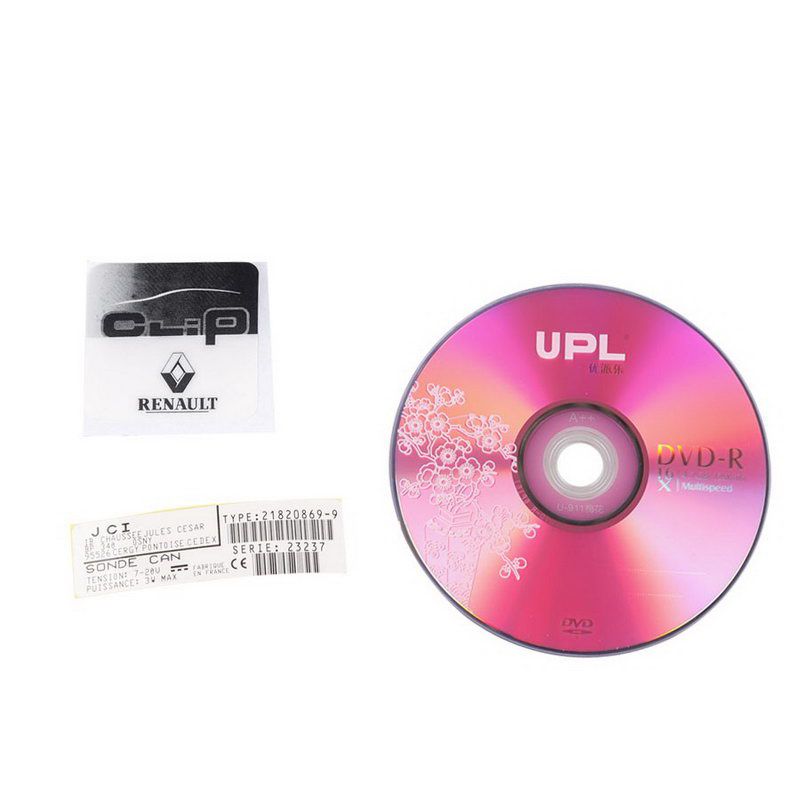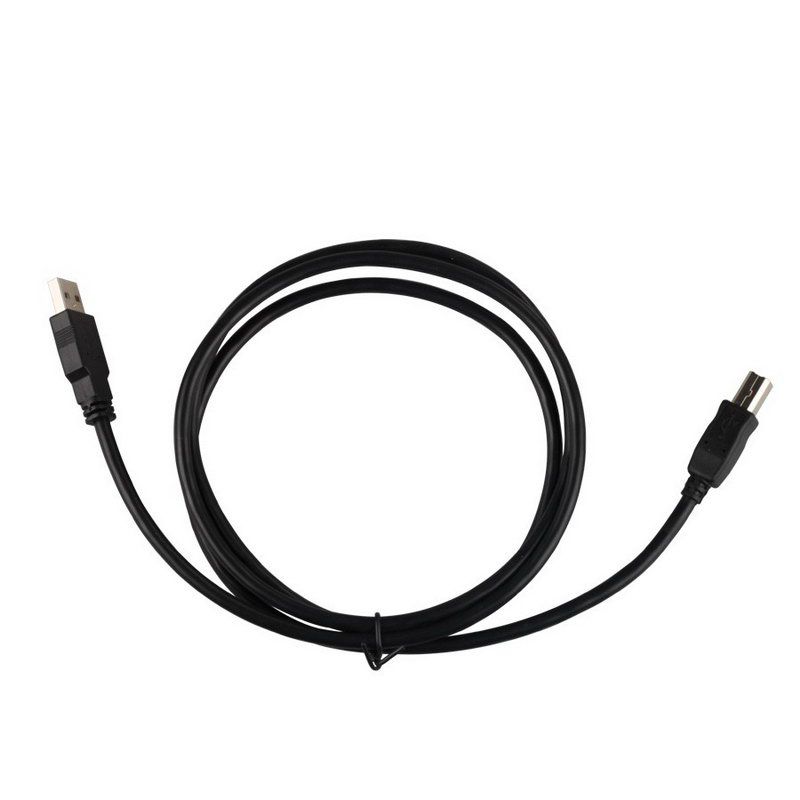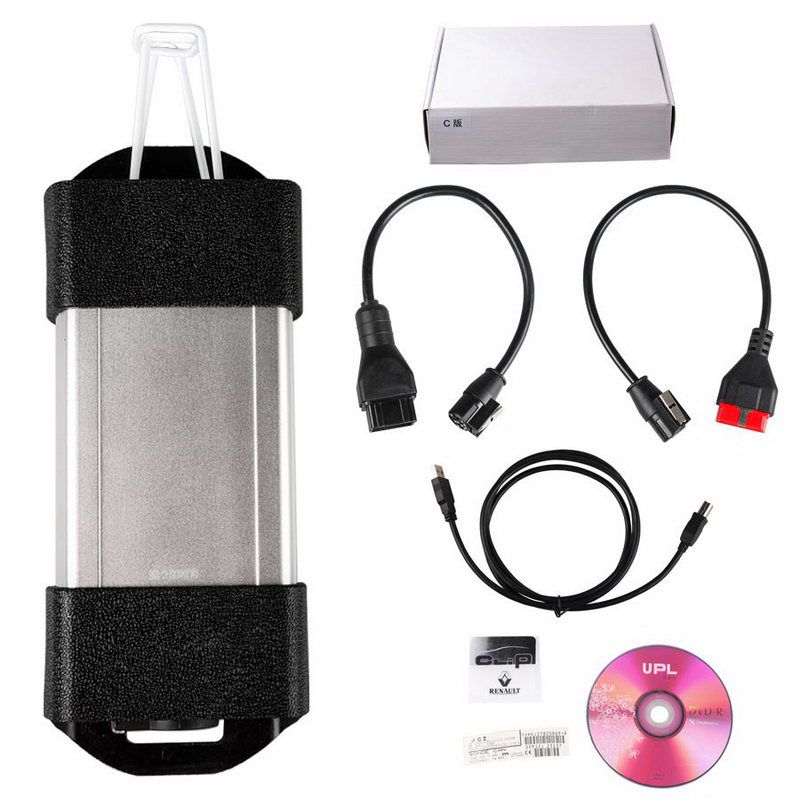 Best Quality CAN Clip Diagnostic Interface with Full Chip AN2135SC AN2136SC Multi-Languages
1. See all the information related to the vehicle
2. diagnose Renault cars models including automatically test all Renault models' computers, reprogramming, airbag test and other functions.
3.Support Multi-Languags
Price:

US$299.00

/

piece
Discount Price:
Shipping:

Express Shipping Service


Estimated delivery time:

3-15

working days.

See details ?

Returns:

Return for refund within 7 days,buyer pays return shipping.

Read details »

Support: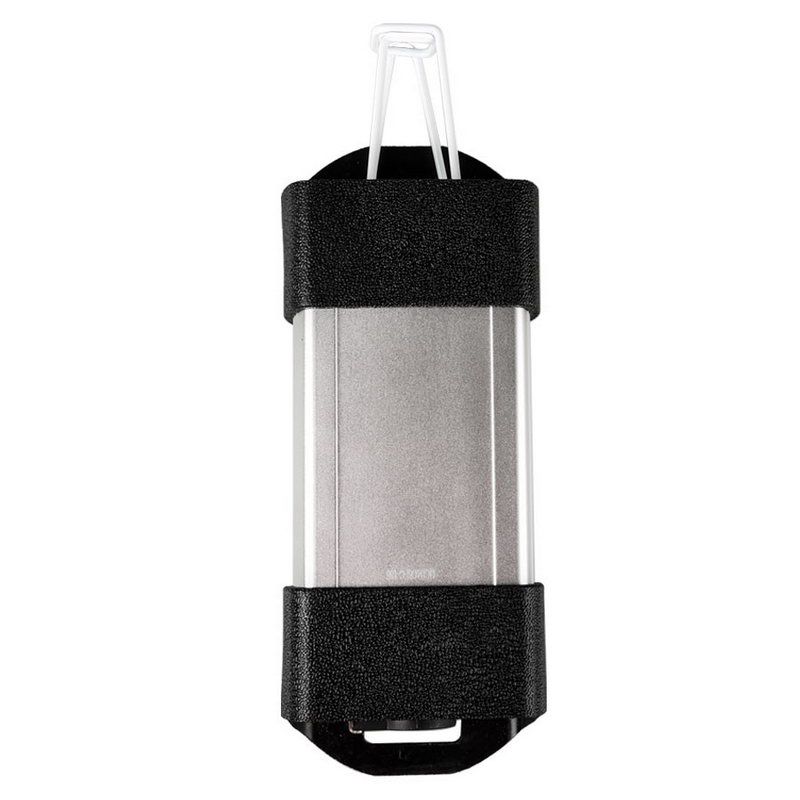 Product Details

Product's Reviews
CAN Clip V183 for Re-nault Diagnostic interface with Full Chip AN2135SC AN2136SC Multi-Languages
With same high quality chip CYPRESS AN2135SC or CYPRESS AN2136SC, it will be sent at random.
CYPRESS chip works more stable and lasts for a longer Life
Newest Software Version: V183
Reasons to Get CAN Clip for Re-nault:
Software Version: V183
Support Multi-Language: English, German, Danish, Spanish, Finnish, French, Italian, Norwegian, Dutch, Portuguese, Romania, Swedish
Update by CD
Best Price
Wide System Coverage : ENGINE, automatic gear shifting, Air conditioning system, SRS, ABS, ASR, MPL, GM, IMMO, KEYZESS GO system, OBD-I I and so on
Operating System: Windows XP and Win7
Using tip:Please Don't Disassemble Apart the Body Yourself, Or We Won't be Responsible for Repair
See all the information relating to the vehicle
Computer test
Automatic test of all computers
Airbag test
Ccantool (OBD tests)
Base Doc (access to Technical Notes)
Physical measurements
Antipollution
Multimeter
Customer Frequently Asked Question:
Q1: CAN Clip for Renault all four indicator light flash, but when I enter the diagnosis menu, the CAN indicator light off and can't establish connection, while the other three ones go on flashing. What should I do?
A1: there are two solutions: 1) try to install the software on a laptop (PC), no connection with power. 2) Try to diagnose K-line protocol car, if it works, but can't diagnose CAN BUS car, advice you return back to us for check.
Q2: How can I change English into French?
A2: When install the
CAN Clip
Renault
software, you can select the French, but after you co
MPL
ete installation you cannot change the language. So, you have to uninstall the software and reinstall it, during installation, select language French.
Q3: I try to open
CAN Clip
CD in several different computers, nothing in the CD.
A3: Check whether it has the carving trace at the back of CD, or if the CD Boot Sector is broken.
Q4: Connected to the car and four lights are lit Prompted for this content: 5800 window, units of measurement appear 104 Error 5800: Please check the power supply is connected, the normal connection indicator light red flashes. If it is any problem of these two situations: reconnect, wait about 10 seconds before verification.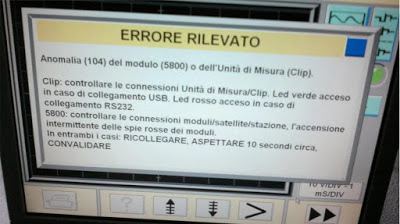 A4: Please follow the next two instructions to solve the problem:
1) The installed software can't run in your computer system stably, there is no communication between the software and the device.
2). the computer USB interface does not work, try to use another one.
Q5: Does
CAN Clip
for
Renault
support analyze and test the status of
Renault
Megane II 2003 year up, and test the switch of electric windows?
A5: yes, it can do.
Q6: Can it do my car NENAULT of 1995? Thanks.
A6: Yes, it can do Renault cars before 1996, but please tell me your car information in details, and then I can check for you!

Q7: I try to install the CAN Clip software on different computers, but it always shows me this error reading "SPX CLIP Registration Client" as the following picture shows.
A7: Please follow our video or PDF instruction to correctly step-by-step install the software, and also install the software on the computer with XP operation system, better American English Professional version system.

Q8: Does Renault CAN Clip work with Renault Megage 2 Phase 2 2008-2010? Can it read out and set Wheel valve information? Can make key and support wiper blade?
A8: Renault CAN Clip only support diagnosing, it can't make key.

Q9: When I try to program with Renault CAN Clip, no communication, what's the problem?
A9: Renault CAN Clip we supply only support diagnosis, not support programming.

Q10: How to install Renault software?
A10: when you install the software, firstly please exit the antivirus software, and you'd better install it on the computer with XP system, then follow our instruction and video to install Renault CAN Clip driver.
CAN Clip for Renault 12 Pin Cable Connection Picture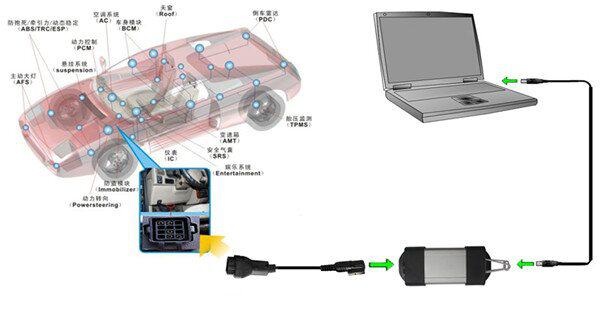 CAN Clip for Renault OBD Cable Connection Picture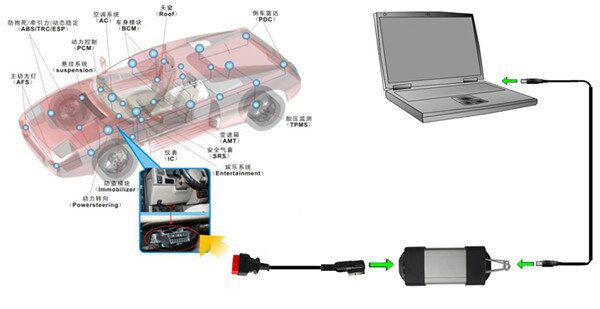 Install CAN Clip Renault V156 on Windows XP ------>> How to install CAN Clip Renault V156 on Windows XP
The Main Step
Insert CAN Clip 156 disk and open it.
copy folder Activation(Patch V3) to Desktop
open Crack Renault CLIP
Register Editor: click Yes.
Click OK.
Click OK.
close folder Activation(Patch V3)
open setup in CAN Clip 156disk
Click the laptop icon (FIRST INSTALLATION) in CLIP V152 interface.
Click "I accept…agreement" and click Next.
Select country. (if no, select OTHER COUNTRY). and click Next.
Select language and click Next.
Click Next.
Click Next to begin copying files.
Click Next to install Windows Resource Kit Tools.
Click I Agree to continue.
Click Next.
Click Installing now.
Installing…
Successfully install the Windows Resource Kit Tools. Click Finish to exit.
automatically operation by the system….
Restart your computer.
NOTE: After the computer reboots, this window pop up and automatically install. Do not cancel software but let it go on.
installing…
Click Finish for installing CLIP.
Right click "CLIP" on Desktop for Properties.
Click Find Target…
Cut "RSRWin" in C:\CLIP_X91\Lib\Application, to paste on Desktop.
Open "Activation(Patch V3)" on Desktop, to copy "RSRWin" to C:\CLIP_X91\Lib\Application.
Then open the new "RSRWin" in C:\CLIP_X91\Lib\Application.
Click to tick for "I understand and accept…"
And more information about installtion of CAN Clip for Reanult ,click link above.
After finish Installation, DO NOT run your CLiP!!!
Copy the RSRwin.ext to C:\CLIP_X91\Lib\Application\
Then run your CLiP, choose "Register me now" and in the next Windows,please select "NO"!
Use this Key for Registration: 333DEF-111DEF-111DEF-222DEF-221DEF-000DEF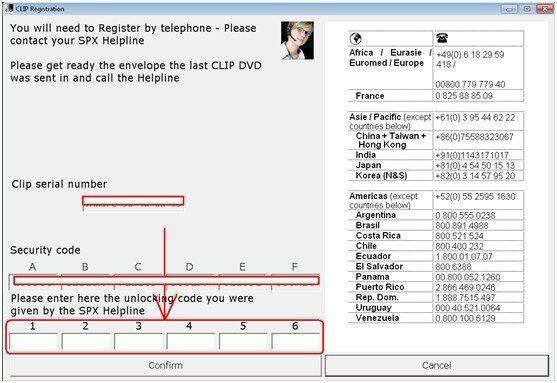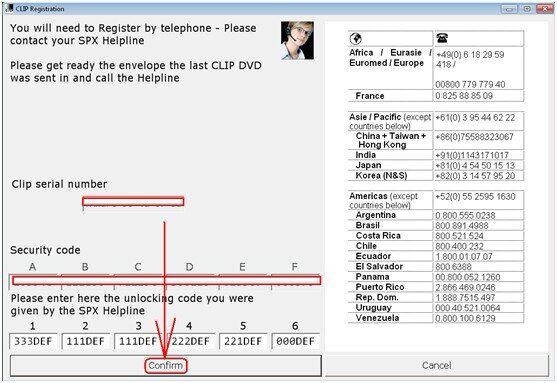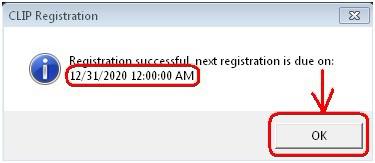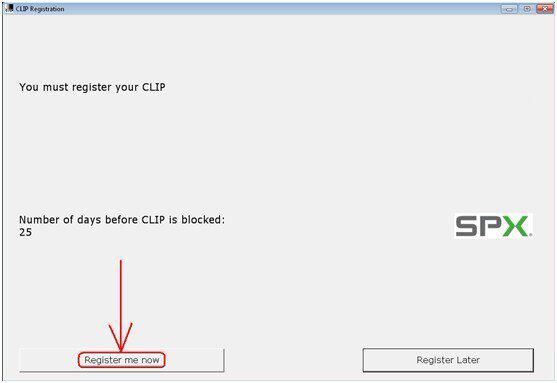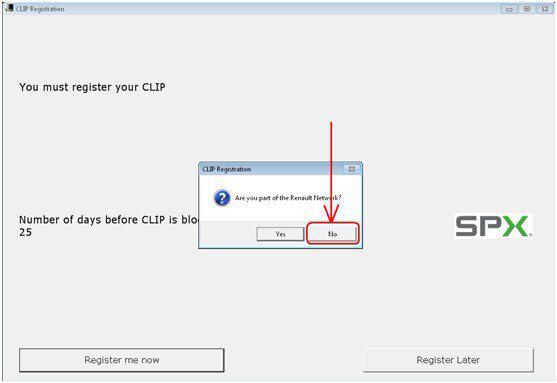 Package List:
1pc x CAN Clip for Renalt
1pc x Renault 12Pin Cable
1pc x OBD II 16Pin Cable
1pc x USB Cable
1pc x CD